Massage is one of the most common methods of relaxation and physical rejuvenation. It has ancient roots and is often associated with improved health and well-being. However, in recent years, due to the growing interest in massage services, questions have arisen about the legality of "happy ending" massage – a type of massage that raises debates and doubts about its legality and ethics.
What Is "Happy Ending" Massage?
"Happy ending" massage, sometimes also known as the "happy ending," is a practice that is unfortunately often associated with sexual services. In this form of relaxation, a masseur or masseuse performs a body massage for the client and then offers the client sexual services, typically in the form of manual stimulation of the client's genitalia with the goal of achieving orgasm.
Legislation regarding obtaining pleasure in this manner can vary in different countries and regions, so it is essential to familiarize yourself with local laws and regulations in this field to avoid undesirable legal consequences.
The ethics and moral aspects of "happy ending" massage represent a complex and debatable subject. In society, there is a wide spectrum of opinions regarding this form of relaxation, and it is important to understand that moral norms and ethical principles vary among different individuals and cultures. Here are several key moral and ethical aspects:
Consent: One of the most crucial aspects is the issue of consent. All massage procedures, including "happy ending" massage, should only be conducted with explicit and voluntary consent from the client.
Professional Practice: Masseurs and masseuses, even if they provide such services in places where it is legal, must adhere to professional standards and ethical norms. This includes ensuring client privacy and comfort.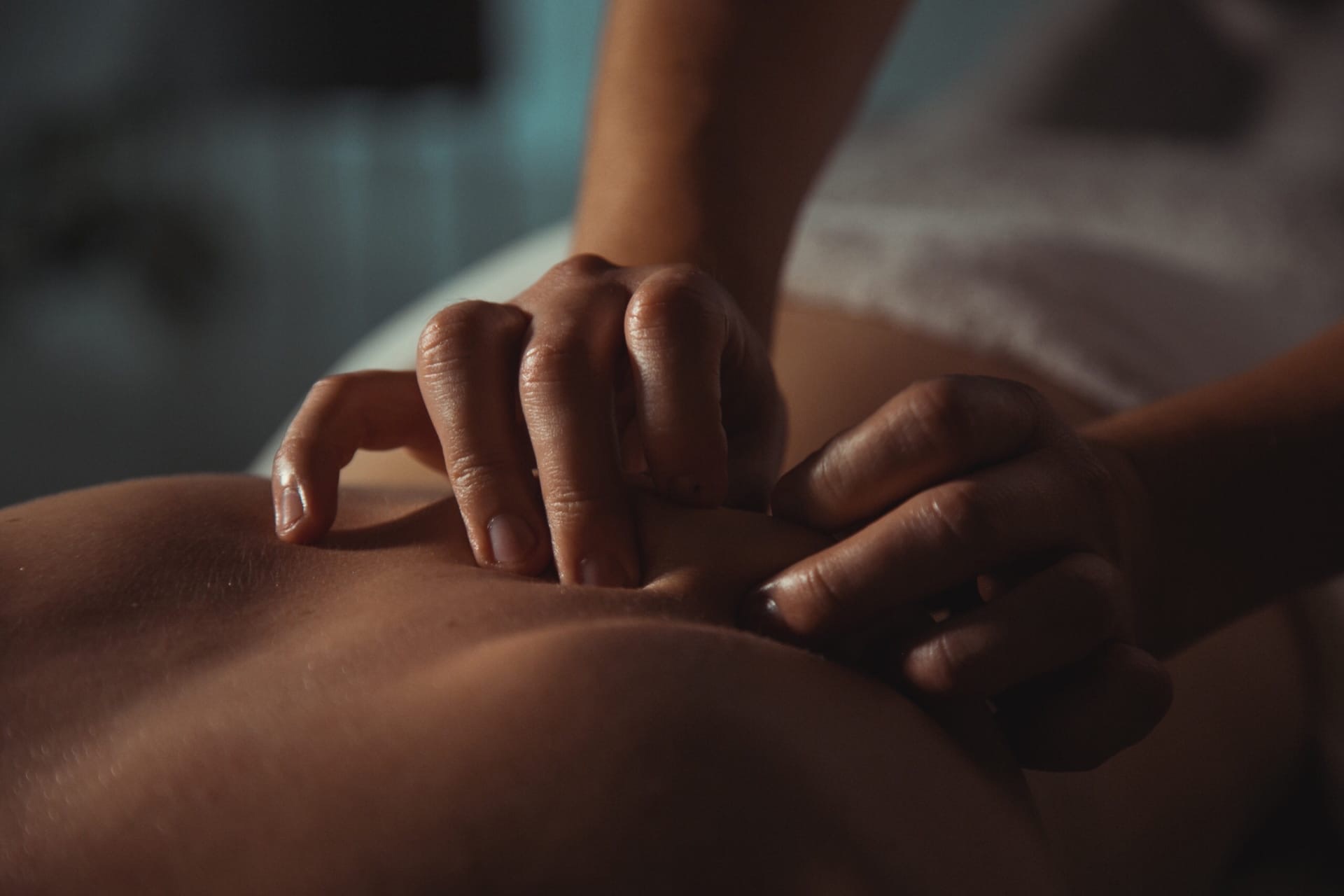 It is also essential to note that such a practice is associated with several serious risks for both clients and those providing this type of service. Understanding these risks is crucial if you are considering this type of massage. Here are some of them:
Health Risks:
Unprofessional or unreliable execution of the massage procedure can pose health risks to the client, such as injuries or pain.
There is a possibility of the unwanted spread of infections or diseases if the service does not include proper sterilization and hygiene measures.
Legal Risks:
In most countries, this practice is considered illegal and falls under laws related to prostitution or sexual exploitation.
Clients receiving such services may also face legal consequences.
Emotional Risks:
In cases where clients feel uncomfortable or experience feelings of shame or guilt.
Staff Safety:
Massage therapists may also encounter emotional and psychological negative consequences related to their work.
The age at which one can receive such a massage may vary depending on local laws and the policies of massage parlors. Providing such services to minors or even adults may be illegal under the law and can have legal consequences for both clients and providers. If you have questions about age restrictions for receiving a massage in your region or the policy of a specific massage parlor, it is recommended to contact the parlor or massage provider directly for clear information and guidance. It is essential to always comply with local laws and regulations to avoid unwanted legal consequences and safety issues.
Check for a license and accreditation to ensure that the parlor has the appropriate permits to offer massage services. Research the reputation of the parlor, read online reviews and ratings. However, be cautious and critical of reviews as they may not always be reliable. Learn more about the massage therapists working at the parlor, including whether they have professional education and certifications. Pay attention to the cleanliness and overall atmosphere of the parlor. Ensure that the parlor complies with local regulations and ethical standards. Clarify prices and payment methods in advance to avoid misunderstandings after the session. If you are seeking a standard massage without any additional services, communicate this in advance to avoid misunderstandings. Trust your intuition; if something seems strange or wrong, do not hesitate to leave and find another parlor.