In our time, the focus on health and well-being is becoming increasingly relevant, and one of the ways to achieve harmony of body and mind is Thai massage. Thai massage is an ancient art that combines physical techniques, spiritual focus, and energetic harmony. It benefits both clients and massage therapists.
In this article, we will explore how to become a Thai massage therapist and start a career in this exciting field. We will tell you about the education and training required, the necessary skills you need to develop, and how to find employment and succeed in this profession. If you are interested in massage, physical and spiritual well-being, this path may be right for you. Let's begin our journey to understand how to become a Thai massage therapist and make the world healthier and more relaxed.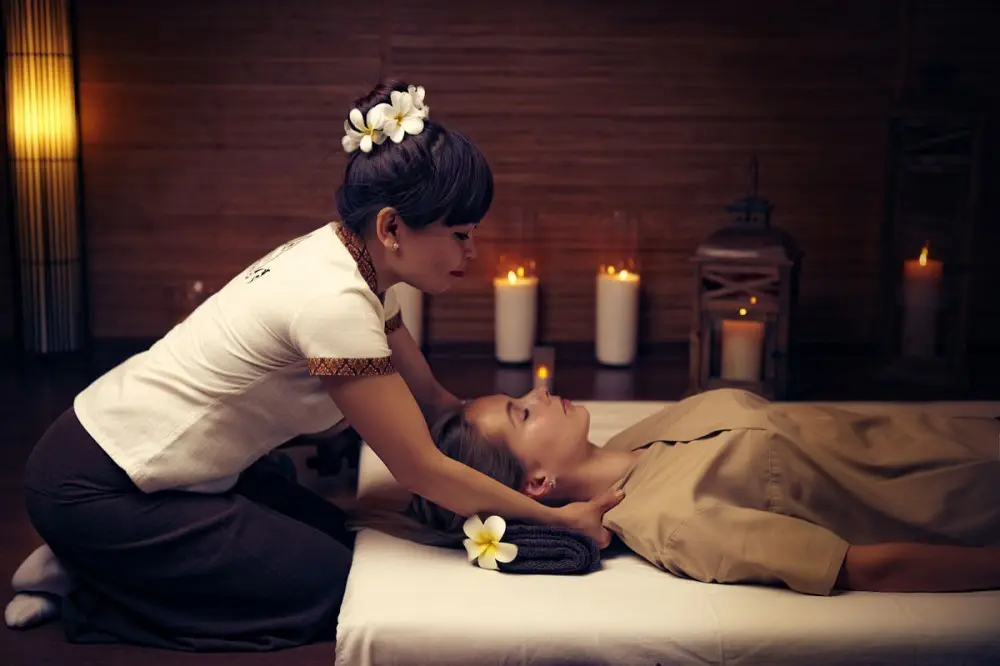 It is a unique form of massage that originates from Thailand and has a rich history and tradition. Here are its key aspects:
Physical Techniques: Stretching, compression, manual manipulation. The massage therapist uses their body, including hands, elbows, knees, and feet to apply pressure and perform movements aimed at relaxation and body recovery.
Spiritual Focus: The massage therapist aims for harmony and balance both in their own energy and the client's. During a session, the massage therapist focuses on the connection between body and soul, creating a calm and relaxing environment.
Energetic Harmony: The practice assumes that there is energy (known as "Prana" or "Lom") circulating in the human body. The massage therapist works with meridians and points on the body to stimulate the flow of this energy and restore balance. The energetic aspect is connected to Eastern traditional medicine and philosophy.
This practice is used to relieve tension, relax muscles, improve blood circulation, increase flexibility, and overall well-being. It also helps with back pain, neck pain, joint issues, and headaches. This type of relaxation is popular worldwide, and many people aspire to become Thai massage therapists to help others achieve health and harmony.
How to Get Education in Thai Massage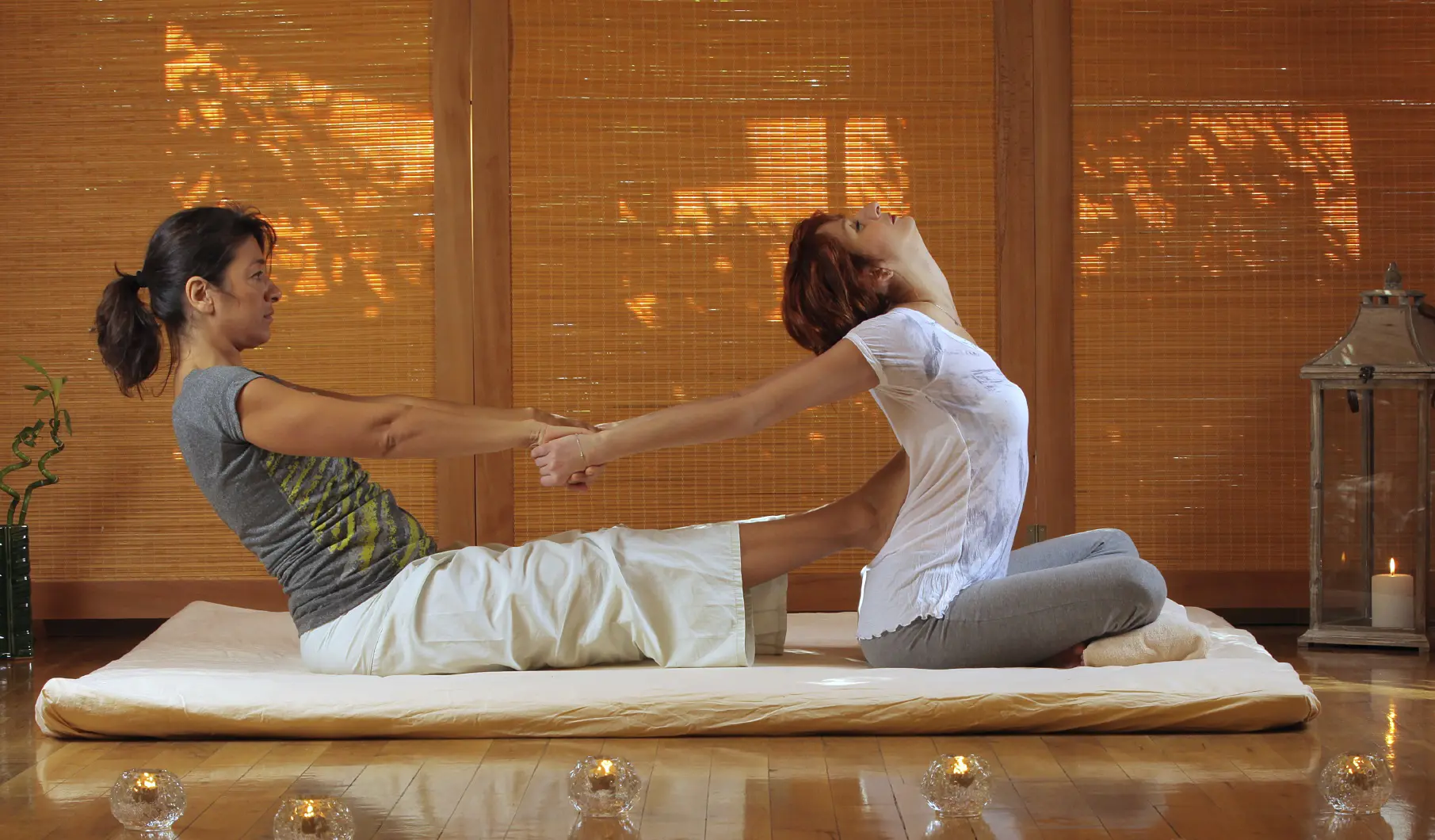 Research Educational Programs.
Choose an Accredited School.
Enroll in a Course.
Complete the Training.
Gain Practical Experience.
Obtain Certification or Licensing.
Specialize and Seek Additional Training.
Build a Portfolio and Promote Your Services.
Adhere to Laws and Regulations.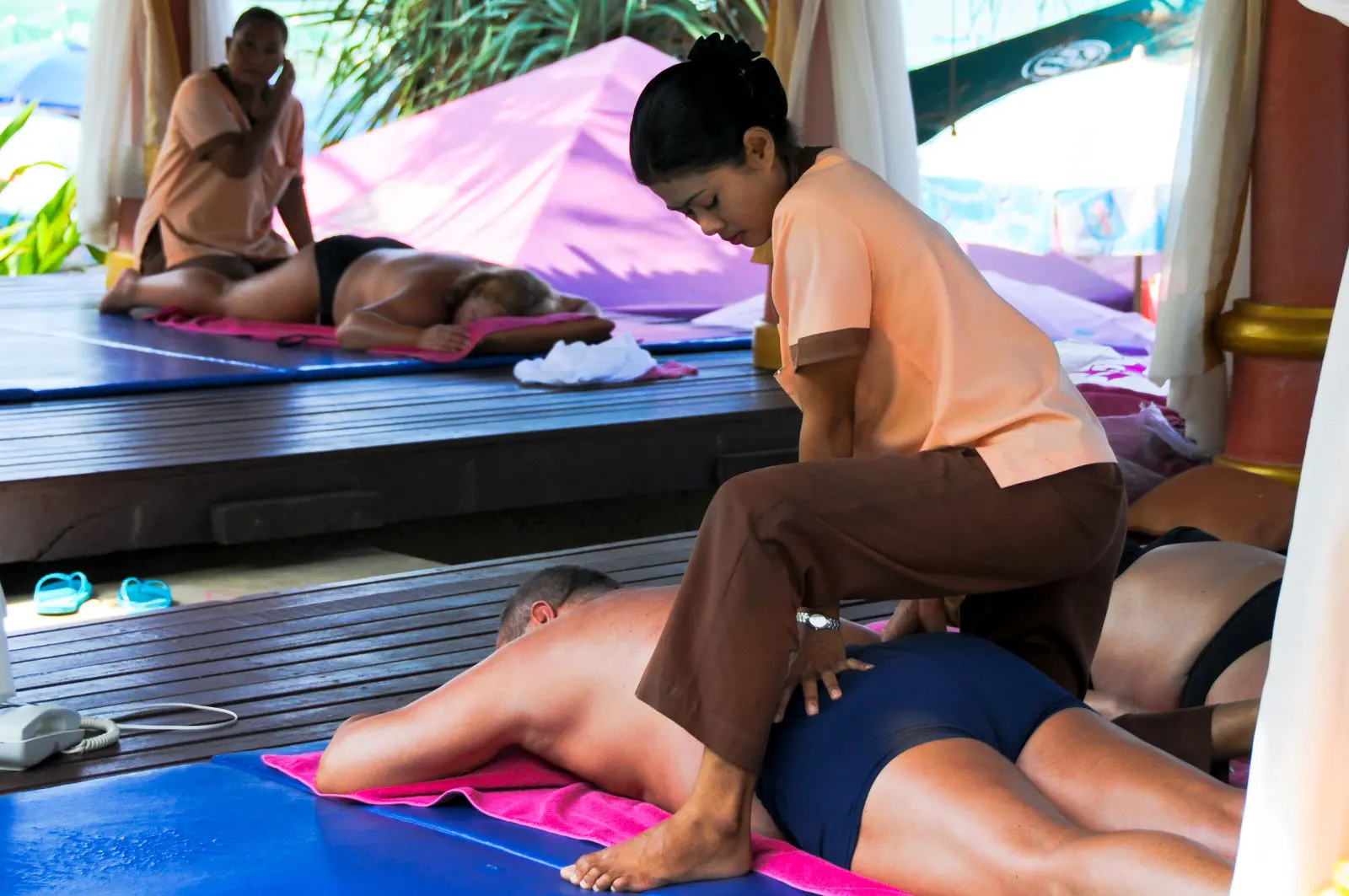 A successful massage therapist possesses various skills that help them perform their work effectively. Here are some of them:
Professional Education and Certification.
Knowledge of Anatomy and Physiology.
Technical Skills.
Physical Endurance.
Empathy and Communication Skills.
Energetic Harmony.
Ability to Create a Relaxing Atmosphere.
Compliance with Safety Standards.
Understanding of Cultural Aspects.
Continuous Learning and Improvement.
Where to Find Employment as a Thai Massage Therapist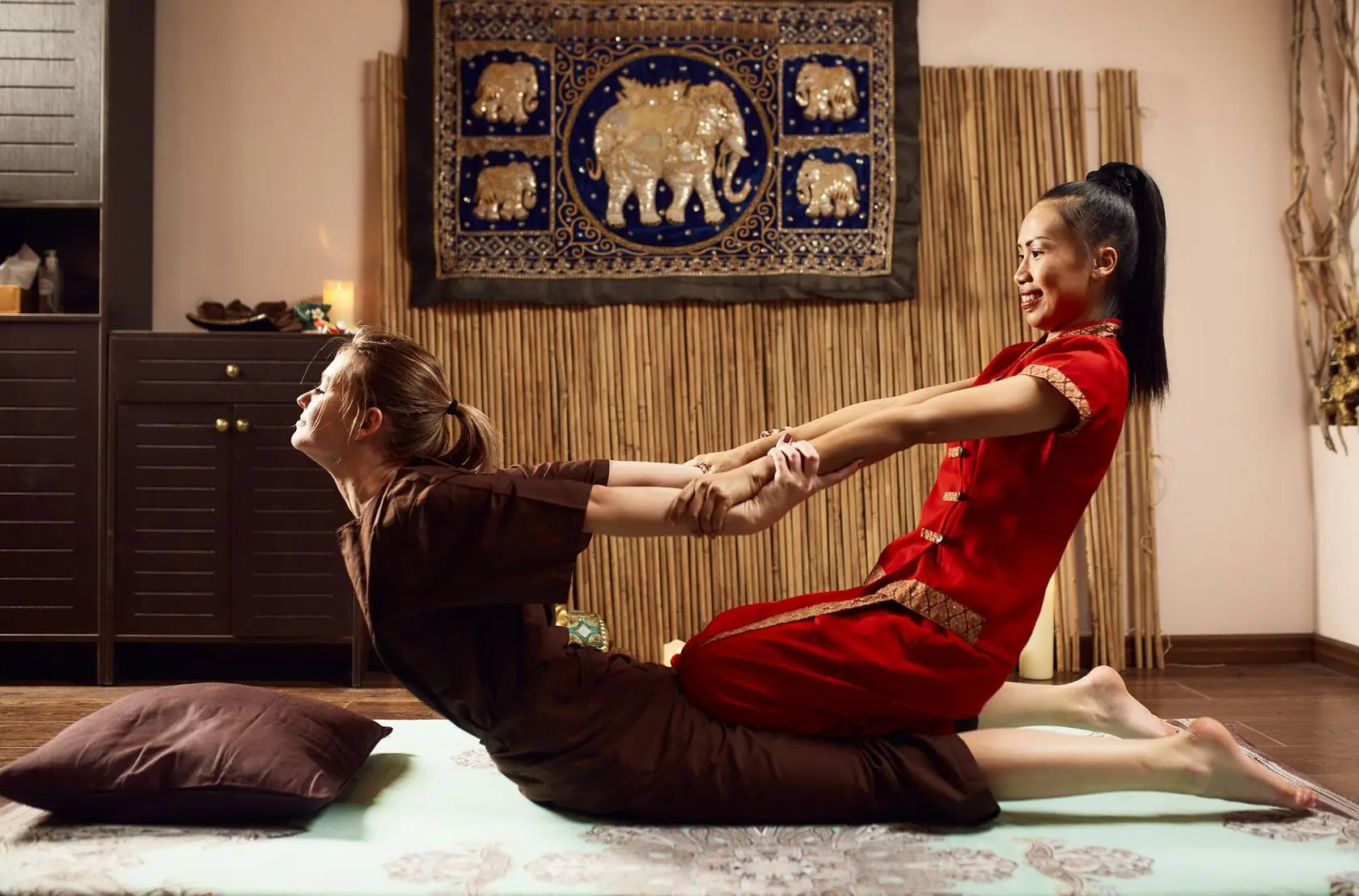 Spa Centers.
Massage Clinics.
Fitness Clubs.
Medical Facilities.
Hotels and Resorts.
Private Practice.
Online Platforms.
Job Search Websites.
Networking