Massage is not only a pleasurable experience but also a powerful tool for stress relief, body relaxation, and overall well-being. However, when it comes to asking someone for a massage, many of us may feel shy or unsure. How to find the right words and approach to make the request comfortably and politely?
In this article, we will explore easy and effective ways to ask someone for a massage, creating a pleasant atmosphere and establishing a trusting relationship. You will learn how to determine the appropriate moment for the request and how to make it gentle, respectful, and mutually beneficial.
Creating a Comfortable Atmosphere
Creating a comfortable atmosphere is an important step that will make your approach more successful and pleasant for both parties. Here are some recommendations on how to create a comfortable atmosphere when making the request:
Prepare in advance: Get ready for the conversation, think about what you want to say and what arguments to bring. This will help you be confident and clear in your words.
Establish a trusting atmosphere: Set a friendly and supportive tone in the conversation. Emphasize that your request comes from caring about the health and well-being of both parties.
Respect personal preferences: Make sure the person does not have any aversion or allergies to massage. Hear and respect the other person's opinions and possible limitations.
Choosing the Right Moment for the Request
Choosing the right moment plays a crucial role in how your request will be perceived by the other person. Here are some recommendations on how to determine the appropriate moment for the conversation:
Consider the person's mood and emotional state: Approach with your request when the person is in a good mood and not experiencing stressful situations. Avoid expressing your wish if the person is clearly not in the mood for communication or busy with something else.
Make eye contact: If possible, address the person you are talking to while making eye contact. This will make your request more convincing and honest.
Pay attention to the time of day: Choose the appropriate time of day to make the request for a massage. For example, evenings or weekends might be a better choice when people tend to be more relaxed and open to the idea of a massage.
Polite Ways to Ask for a Massage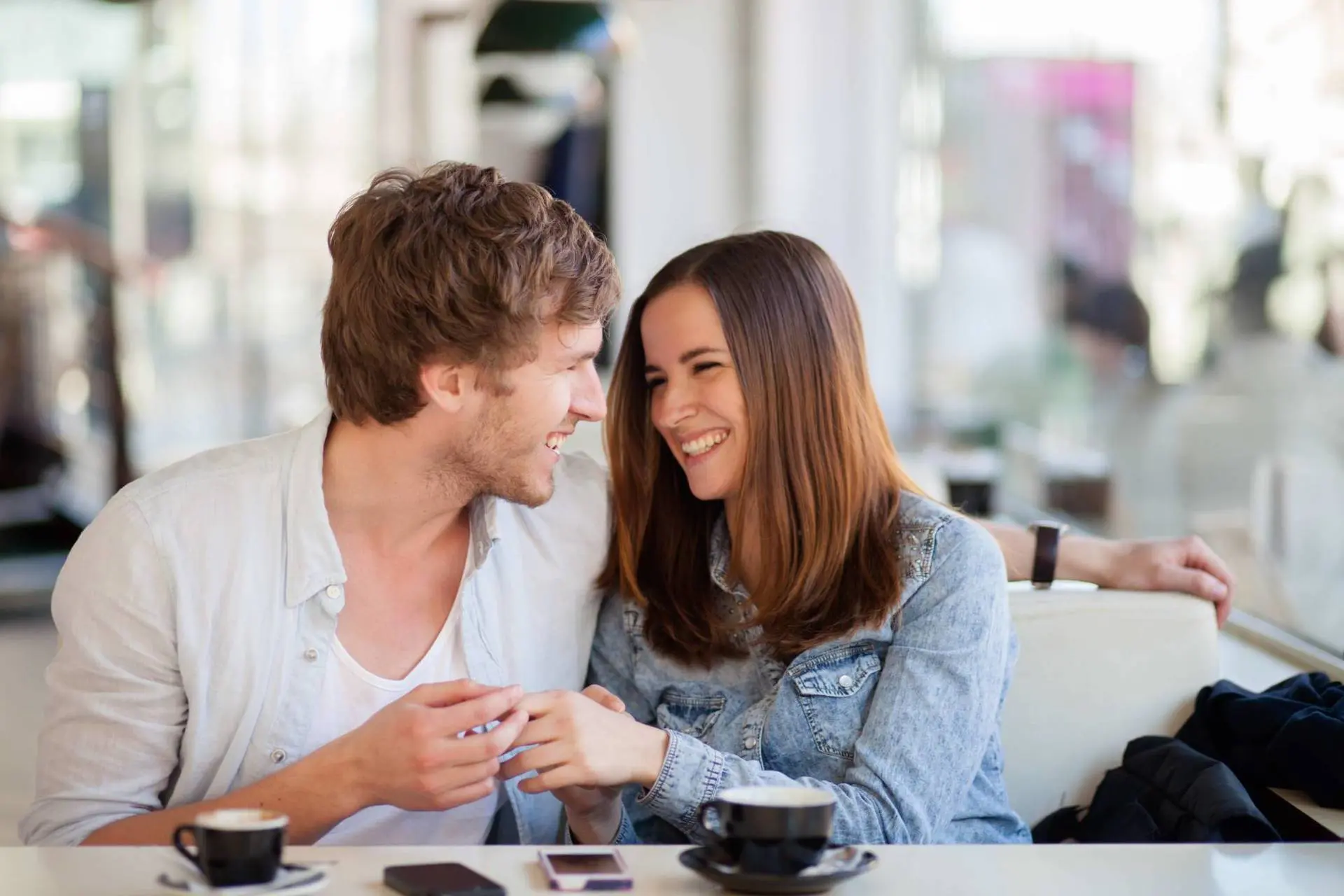 Polite ways of expressing your wish will help create a comfortable atmosphere and increase the likelihood of a positive response. Here are some polite and respectful ways:
Direct approach:
"It would be wonderful if you could give me a massage. I feel some tension in my muscles, and I think it will help me relax."
"I know that you are good at giving massages, and I would like to ask for your help. Maybe next time when you have some free time?"
Offer exchange of massages:
"I would like to ask you for a massage. You know that mutual massages are a great way to relax and support each other's well-being. What do you think about the idea of exchanging massages?"
Express gratitude and respect:
"I know that massage is your passion, and I truly appreciate your skills. If you don't mind, could you give me a little massage?"
Scenario for the situation:
"We have been sitting in front of our computers for so long, and my shoulders and neck are hurting. Maybe you could help me by giving a massage?"
In conclusion, asking someone for a massage may seem like a small challenge, but with the right approach and respect for the other person, it can become a pleasant and mutually beneficial experience. Remember that open communication and respect for each other's desires and needs are the foundation of successful relationships. Be attentive to the other person's condition and mood, and your request for a massage will not only be successful but also enjoyable for everyone involved.