Modern world, filled with stress and a fast pace of life, leaves adults with less and less time for self-care and well-being. However, the importance of taking care of one's physical and emotional health is undeniable. In this context, adult massage is perceived not only as an art of relaxation but also as a powerful tool for improving physical and mental health.
Benefits of Adult Massage
Muscle Tension Relief: Promotes relaxation and relieves tired muscles, which is especially important for individuals leading an active lifestyle or suffering from chronic tension.
Improved Blood Circulation: Stimulates blood circulation, leading to more efficient delivery of oxygen and nutrients to organs and tissues.
Enhanced Flexibility and Mobility: Regular practices help maintain joint flexibility.
Pain Reduction: Alleviates pain associated with muscle tension, backaches, or neck pain.
Better Sleep: Promotes relaxation and helps manage stress and anxiety.
Psychological Relaxation: Triggers the release of endorphins, the hormones of happiness.
Healthy Skin Maintenance: Improves skin's blood supply, enhancing its color and texture.
Immune System Support: Strengthens the immune system and enhances the body's ability to fight infections.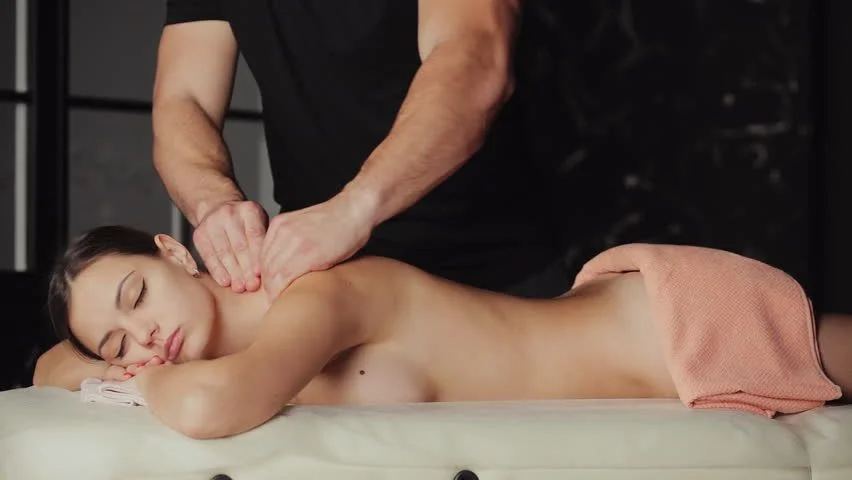 Classic: The most common type of massage practice, including various techniques like kneading, friction, and muscle stretching. Classic massage promotes muscle relaxation, improves blood circulation, and relieves pain.
Relaxation: Focused on achieving deep relaxation and stress reduction. It often involves gentle and slow movements, as well as the use of aromatic oils to create a soothing atmosphere.
Sports: Designed for athletes and active individuals, aiming to enhance flexibility, improve performance, and aid recovery after physical activity. It can also help prevent injuries.
Acupressure: Concentrates on specific points on the body associated with organs and systems. This practice is used to treat various conditions, including headaches, stress, and back pain.
Lymphatic Drainage: Aims to improve lymph circulation and eliminate toxins from the body. It is often used for medical purposes and reducing swelling.
Erotic: Focused on pleasure and intimacy, strengthening intimate relationships, and creating harmony for couples.
Techniques and Tips for Massage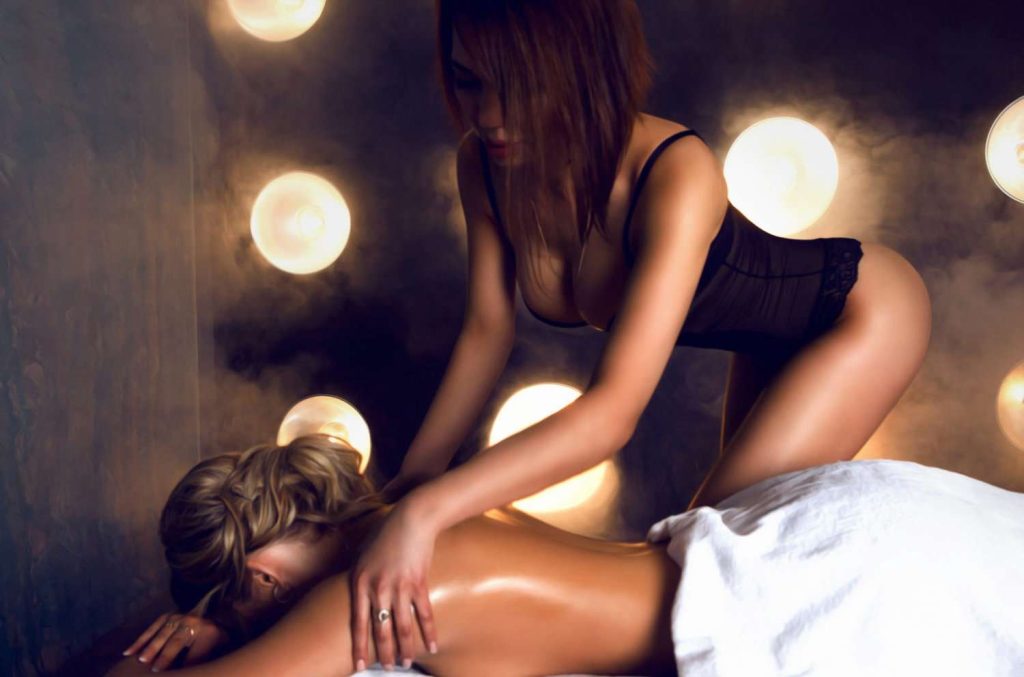 Preparation of the Space: Ensure a comfortable and private environment for the massage.
Use of Oil: Apply massage oil to facilitate smooth movements.
Communication with the Client: Discuss the client's preferences and comfort level.
Variety of Movements: Use various strokes like circular motions, gentle taps, kneading, and stretching to enhance the effectiveness of the procedure.
Whole-Body Attention: Pay attention to all body areas, including the back, neck, shoulders, arms, legs, and face. Each area requires specific attention.
Care with Pressure Points: If using acupressure or working with specific points on the body, be particularly cautious and avoid excessive pressure.
Hygiene Maintenance: Keep the session clean and hygienic. The massage therapist's hands are typically clean, and massage oil and equipment are disinfected.
Breathwork: Synchronize movements with the recipient's breath to enhance relaxation.
Gradual Conclusion of the Session: Gradually reduce the intensity of movements to maintain the recipient's relaxed state.
Finding a Professional or Learning Massage
When it comes to adult massage, you have two main options: you can either find a professional for a high-quality session or learn how to become a massage therapist yourself. Let's explore both options further:
Finding a Professional:
Search for information on informational resources.
Seek recommendations from friends and acquaintances.
Ensure the masseuse is certified and licensed.
Consult with the chosen specialist.
Learning Massage:
Choose an educational institution.
Obtain certification and a license after completing your training.
Gain practical experience and internships.
Choose a specialization.
Consider opening your own massage business.